New Construction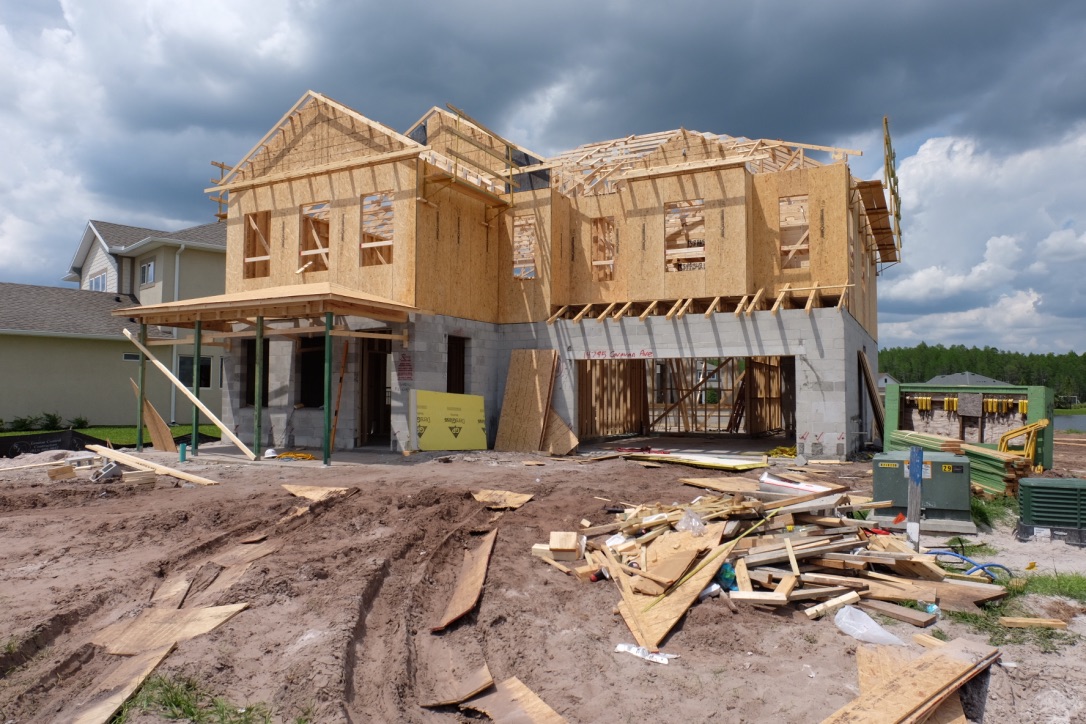 The Tampa Bay area real estate market is booming. Thousands of people are relocating to Florida everyday which has created a strong demand for homes. Home builders quickly caught on to this trend and there is an abundance of new construction in our area. The majority of new construction is in Pasco county and eastern Hillsborough county. However, you can still find pockets of new construction in Pinellas and western Hillsborough counties as well.
New construction homes offer many benefits. The biggest one being that everything is brand new. Many home owners take pride in the fact that they are the first person to own the home. You know what you are getting with new construction.The majority of home builders offer a full one year warranty, 2 year plumbing/electric warranty and 10 year structural warranty.
As exciting as building a new home is, many home buyers do not realize the details and extra add-on costs involved. From choosing a lot, structural upgrades, design center upgrades, unusual closing costs and keeping on top of the builder throughout the construction process, it is imperative you have a real estate agent who is well versed in new construction on your side. There is a long running myth that you will save more money as a buyer if you don't have a real estate agent involved. The truth is, builders love working with us because we market them and bring them buyers. The Jamison Team has helped dozens of homeowners build their new homes in the Tampa Bay area. We also helped them save thousands of dollars with our experience and negotiation skills.
Featured New Construction Neighborhoods
Featured New Construction Homes
September 25, 2023