Unlock the Door to Your Dream Home in Tampa Bay: Fall in Love with Real Estate This Valentine's Day
Posted by Jillian Jamison on Tuesday, February 14, 2023 at 5:33:13 PM
By Jillian Jamison / February 14, 2023
Comment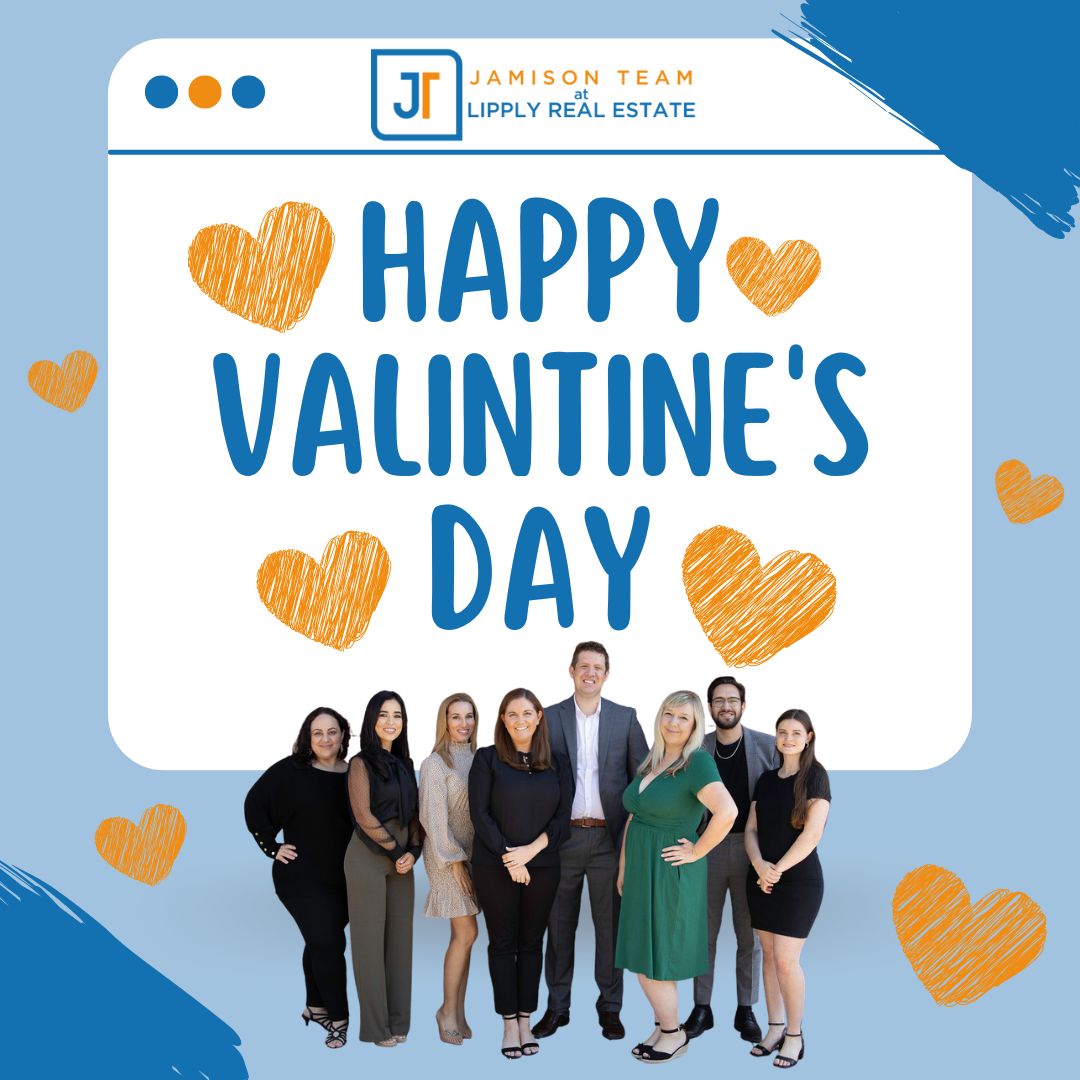 This Valentine's Day, let your heart be swept away not just by your loved ones, but also by the mesmerizing properties waiting for you in Tampa Bay! The Jamison Team, known as the top real estate team in Tampa Bay, extends its warm wishes for a day filled with love, joy, and endless possibilities.
Finding the perfect home is like finding your soulmate; it requires patience, persistence, and sometimes a little guidance. And who better to guide you through this journey than the best realtors in Tampa Bay? Whether you are looking to buy in Tampa Bay, sell in Tampa Bay, or invest in Tampa Bay, the Jamison Team is committed to making your dreams come true.
With the top listing agenta in Tampa Bay, and a range of exquisite properties, the Jamison Team caters to your unique preferences and needs. Whether you're in search of the serene landscapes in Asturia or the vibrant atmosphere of Odessa, we can pave the way for a match made in heaven.
As the number one realtor in Tampa Bay, the Jamison Team boasts not only an extensive portfolio but also an intimate knowledge of the area. Tampa Bay is a region rich in culture, natural beauty, and economic opportunities. When you decide to embark on your real estate journey here, you're not just buying a property; you're investing in a lifestyle.
The Jamison Team ensures that your transition into this new phase of life is seamless. As realtors in Tampa Bay, they understand the essence of making a house a home, and they spare no effort in securing the best for you.
So, this Valentine's Day, take the plunge. Reach out to the Jamison Team and allow the best real estate agents in Tampa Bay to be the Cupid that leads you to the doorstep of your dream home.