Just Sold in Asturia!
Posted by Jillian Jamison on Wednesday, December 14, 2022 at 5:17:08 PM
By Jillian Jamison / December 14, 2022
Comment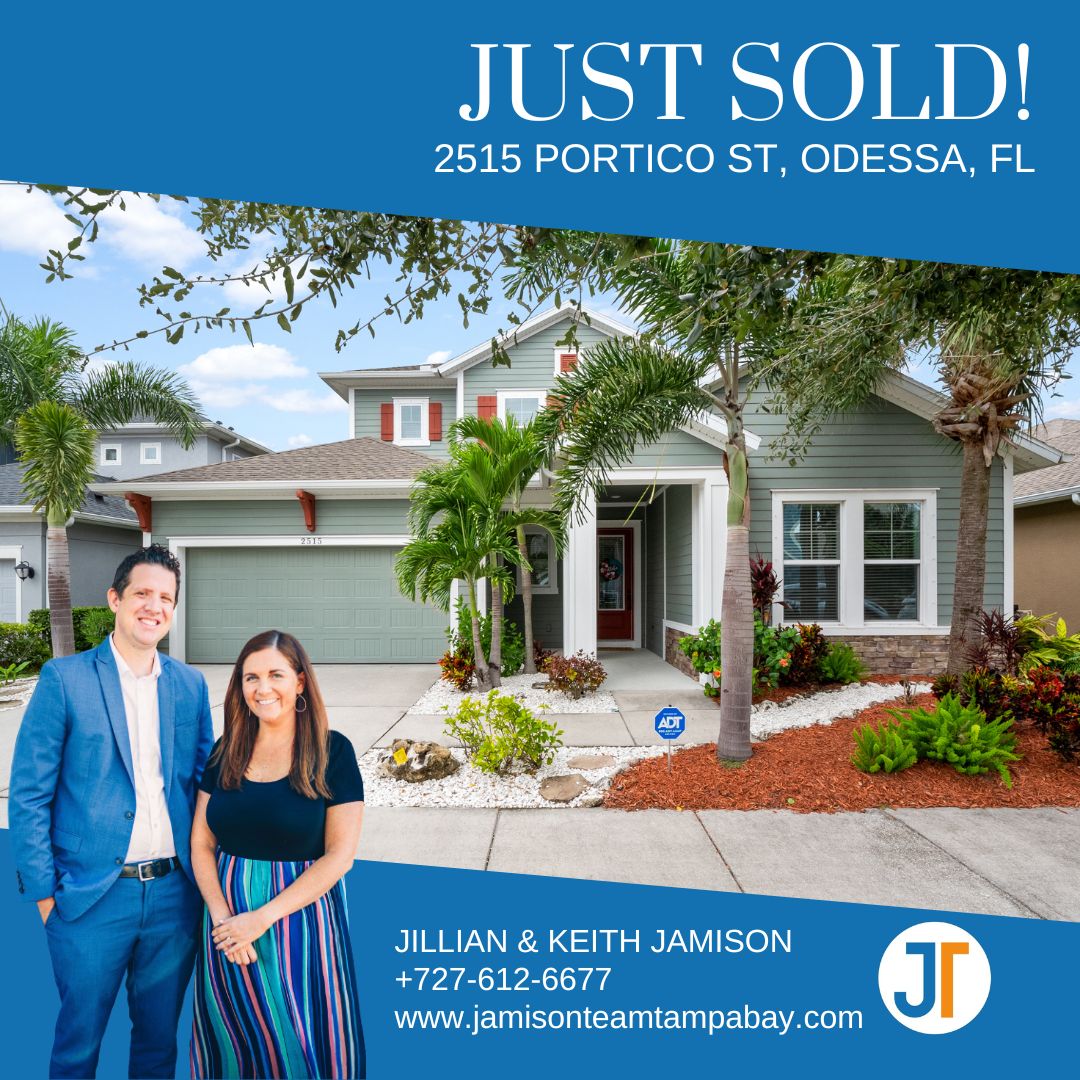 So happy for our most recent sellers in Asturia! We had perfect timing listing their home for sale because we received an offer and went pending within 1 day on the market. This isn't nearly as common these days as it was earlier this year so we are thrilled it worked out so nicely for them. Congratulations to our wonderful sellers! We wish you all the best in your next chapter!