Empowering Real Estate Excellence: Jamison Team's Intensive Learning Experience with Tom Ferry
Posted by Jillian Jamison on Friday, February 24, 2023 at 6:42:31 PM
By Jillian Jamison / February 24, 2023
Comment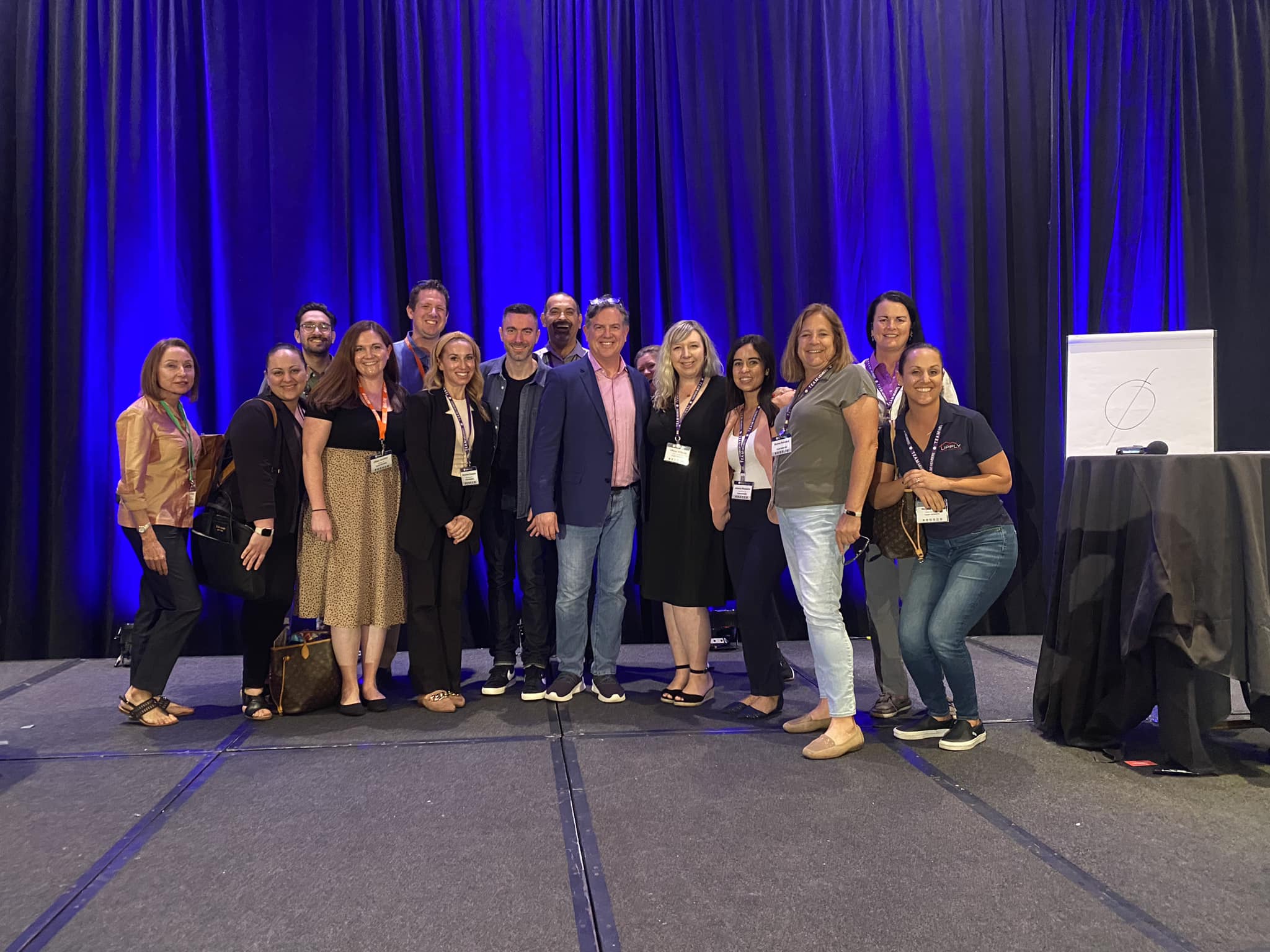 We've just concluded an intensive three-day conference with our phenomenal coaching organization, Tom Ferry. It was a captivating period of intense learning, comparable to drinking from a firehose, packed with invaluable insights aimed at improving our proficiency as real estate agents to better serve our clients.
We extend our heartfelt gratitude to Jason Pantana and Jeff Mays, whose inspirational and insightful sessions were instrumental in making these three days extraordinarily beneficial. We're filled with anticipation to put into practice the strategies and knowledge we've amassed during this enlightening experience.
A special note of appreciation also goes to Lipply Real Estate, who offered this remarkable opportunity to their agents. It was truly a chance to broaden our horizons, bolster our skills, and affirm our dedication to offering top-notch real estate services to our clients.
This experience is a testament to our continuous commitment to growth, learning, and perfecting our craft in order to ensure that we provide our clients with the exceptional service they deserve when navigating the Bay Area real estate market.