Client Testimonial: Kat's Dream Home Comes True
Posted by Jillian Jamison on Thursday, March 2, 2023 at 1:17:10 PM
By Jillian Jamison / March 2, 2023
Comment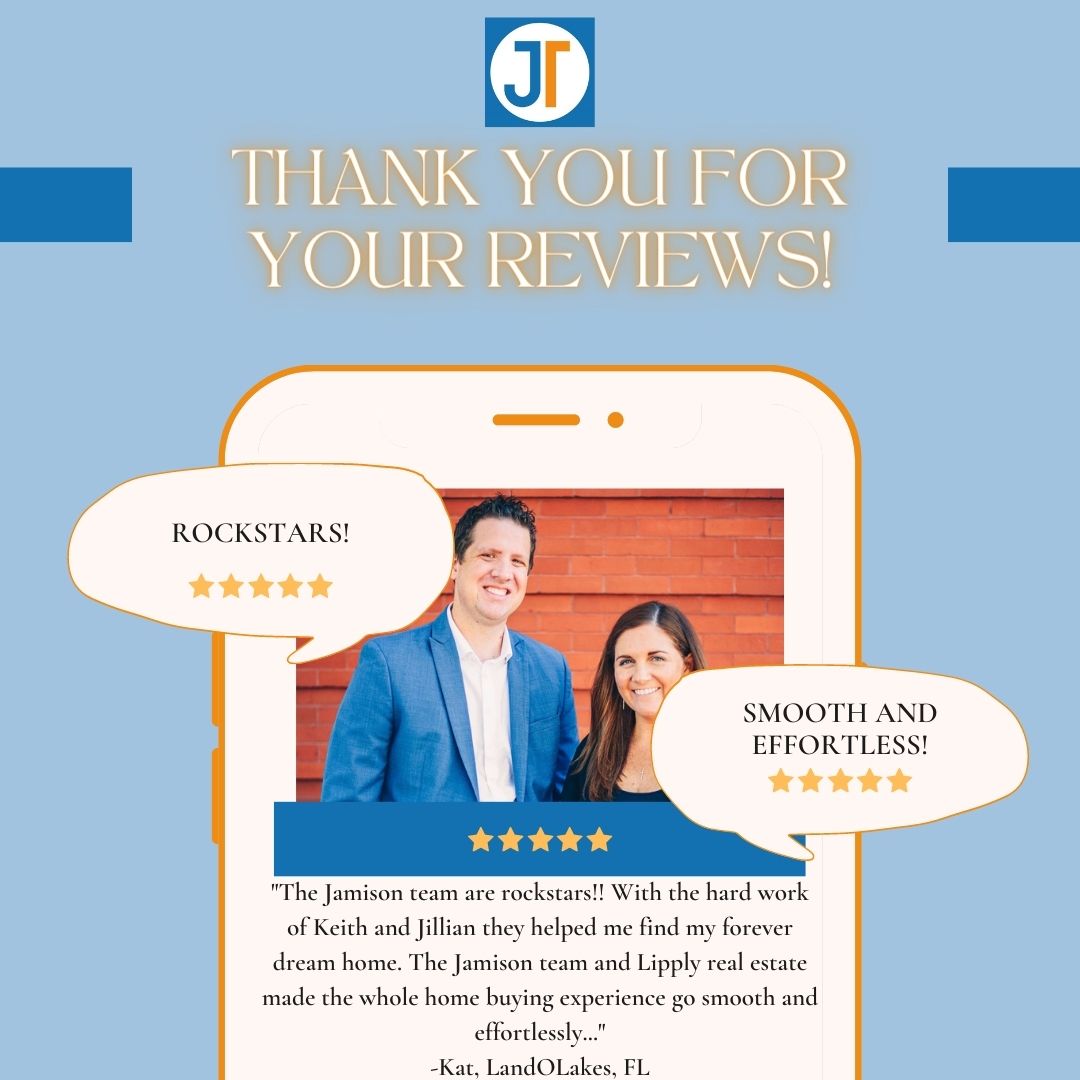 In the heart of the dynamic world of real estate, nothing quite compares to the feeling of satisfaction when a client finds their dream home. It's a journey brimming with anticipation, exploration, and finally, joyous fulfillment. Today, we are overjoyed to share the experience of one such client, Kat, who recently found her dream abode with our assistance.
Expressing her gratitude, Kat shared an uplifting review about her home buying experience with us. Her words not only serve as a testament to our dedication but also reinforce our commitment to making every real estate transaction a smooth and memorable experience. We're genuinely touched by her kind words and are thrilled to have played a part in bringing her dream to reality.
Finding the perfect home for each client is our prime focus. We understand the importance of this decision, and we strive to make the process as seamless as possible. We want our clients to feel confident, informed, and ultimately happy with their real estate investment. Kat's experience reiterates our belief that our clients' satisfaction is the ultimate measure of our success.
Our team extends heartfelt thanks to Kat for trusting us with her real estate needs. We always aspire to exceed our clients' expectations and help them navigate the competitive real estate market with ease.
This positive client feedback motivates us to continue providing high-quality real estate services. At the same time, it helps potential homebuyers understand what they can expect when they partner with our dedicated team of real estate professionals.
We're more than just realtors. We're dream-weavers helping you find that perfect place you can call home. As we move forward, we promise to maintain our high standards and continue assisting our clients in turning their home ownership dreams into reality.
Remember, in the vast world of real estate, your dream home is just a search away. And we are here, ready and eager, to guide you through it all.