A Triumph in the Tampa Bay Real Estate Market: Patience and Creativity Lead to Successful Home Sale
Posted by Jillian Jamison on Thursday, February 16, 2023 at 3:38:40 PM
By Jillian Jamison / February 16, 2023
Comment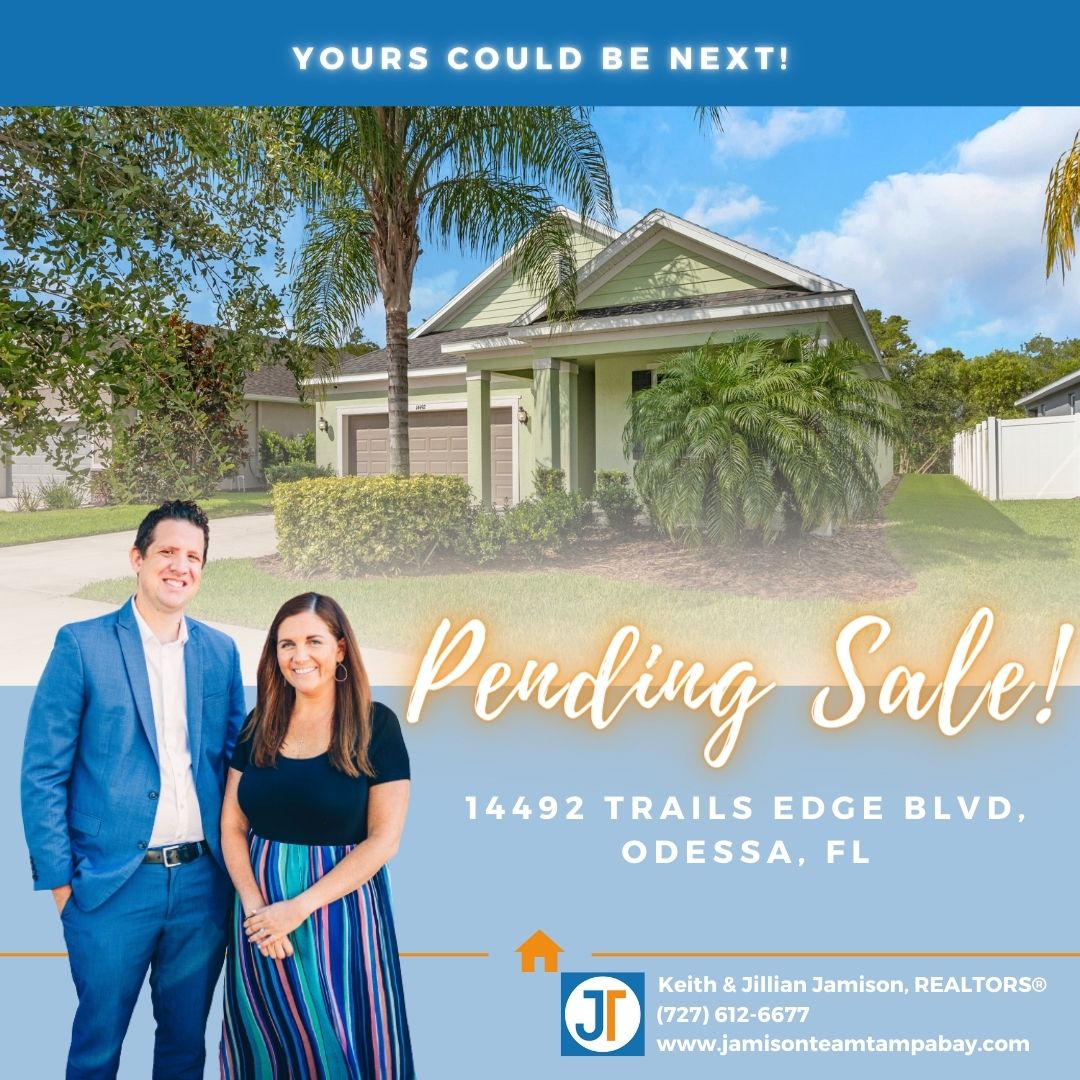 We are absolutely thrilled to extend our heartiest congratulations to our dedicated sellers who recently accepted an offer on their stunning home in the vibrant Tampa Bay housing market. This sale carries a special significance for us, a testament to the power of patience, persistence, and creativity in the ever-evolving real estate landscape.
This journey began when we listed their property last year, a time when market trends indicated a slowdown in Tampa Bay's real estate market. The house, with its unique charm and appeal, was on the market for a considerable period. But our sellers remained patient and steadfast, demonstrating an admirable resilience throughout the process.
What made this sale possible was not just the passage of time, but the use of creative strategies tailored to attract the ideal buyer for this particular home. At the heart of real estate, after all, is the understanding that each home, buyer, and seller is unique, and sometimes, it's necessary to think outside the box to bring the right parties together.
We look forward to sharing more about this riveting real estate journey once the deal closes. It's a story that encapsulates the dynamics of the Tampa Bay property market, the resilience of patient sellers, and the efficacy of creative real estate solutions. Watch this space for more!