Asturia
Asturia is a newer master-planned community in Odessa, FL. Asturia is a mix of single family homes, townhomes, apartments and a commercial space that will be developed at the front of the neighborhood. Single family homes start in the mid $400,000s. There will be over 500 single family homes at completion. The townhomes are currently priced in the mid $300,000s and there will be over 100 townhomes at completion.
Residents can enjoy fabulous amenities including a resort style pool, contemporary clubhouse, state of the art fitness center, dog park, playground, a network of walking trails and passive parks spread around the community.
Asturia is one of the more intimate master planned communities currently being built in the SR54 corridor. This is appealing to home buyers because you have all of the wonderful amenities of a large community but at the same time you know all of your neighbors.
All of the new construction in this community has been sold at this time.
If this neighborhood seems like an ideal fit for you, please reach out to us. We would love to take you on a tour.
Would you like to view our video tours of the model homes in Asturia?
CLICK HERE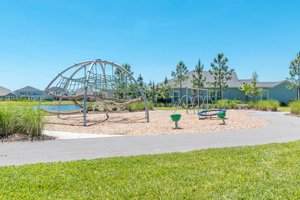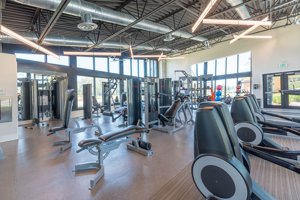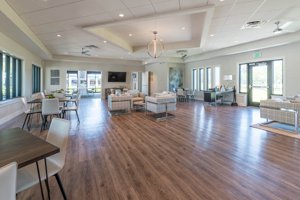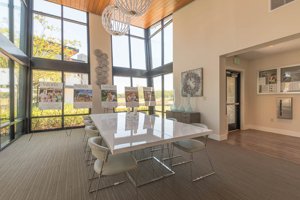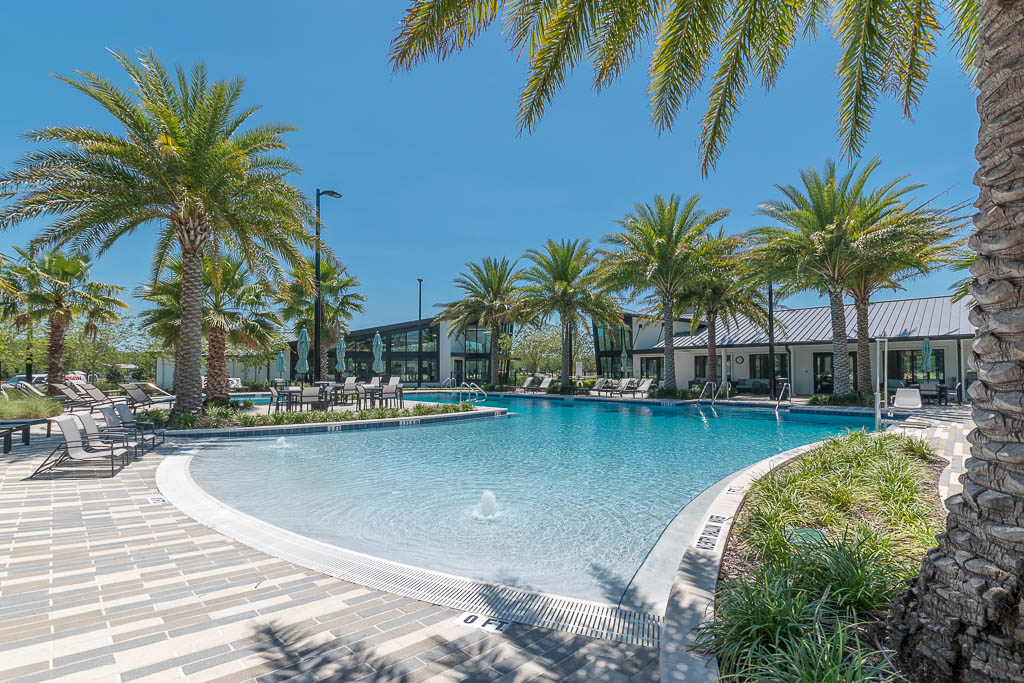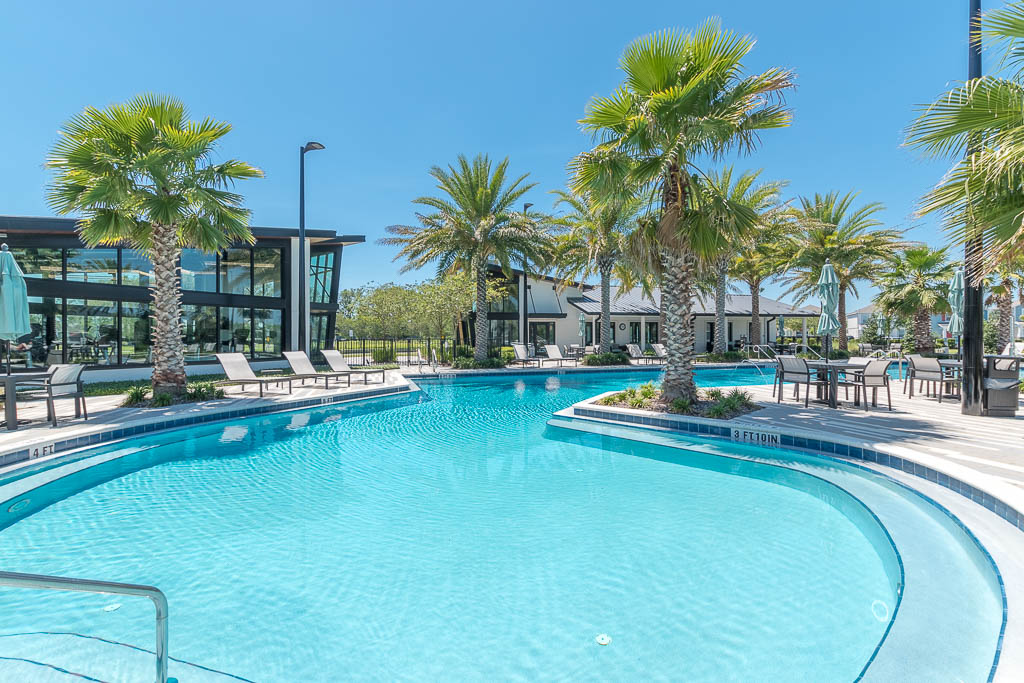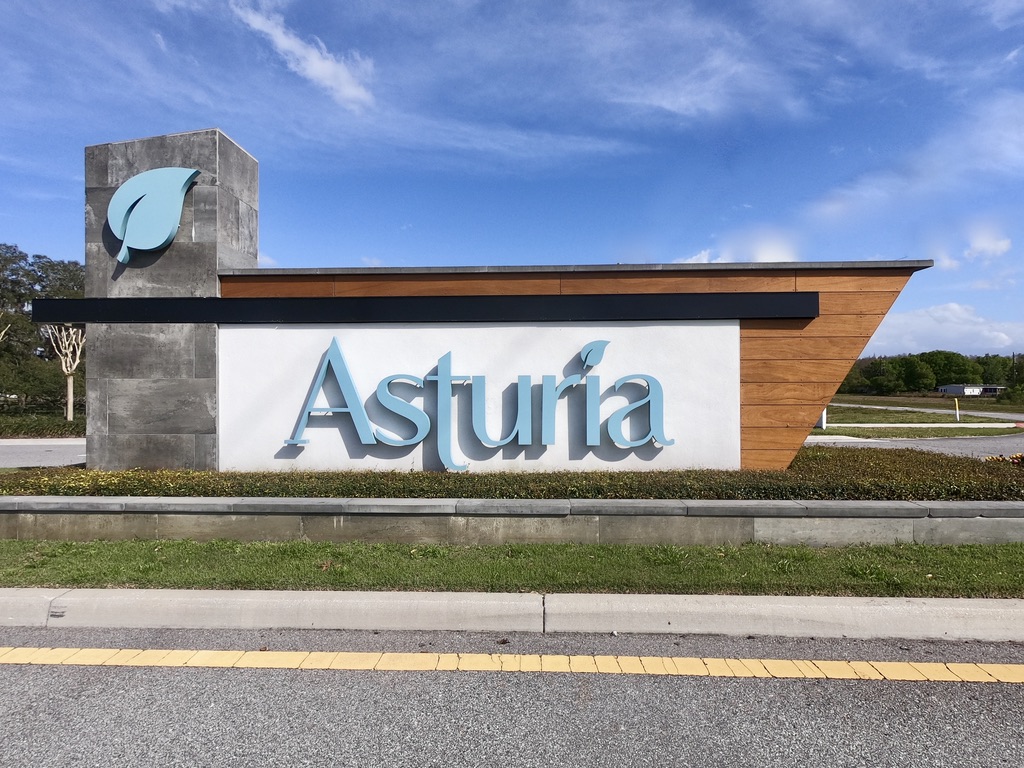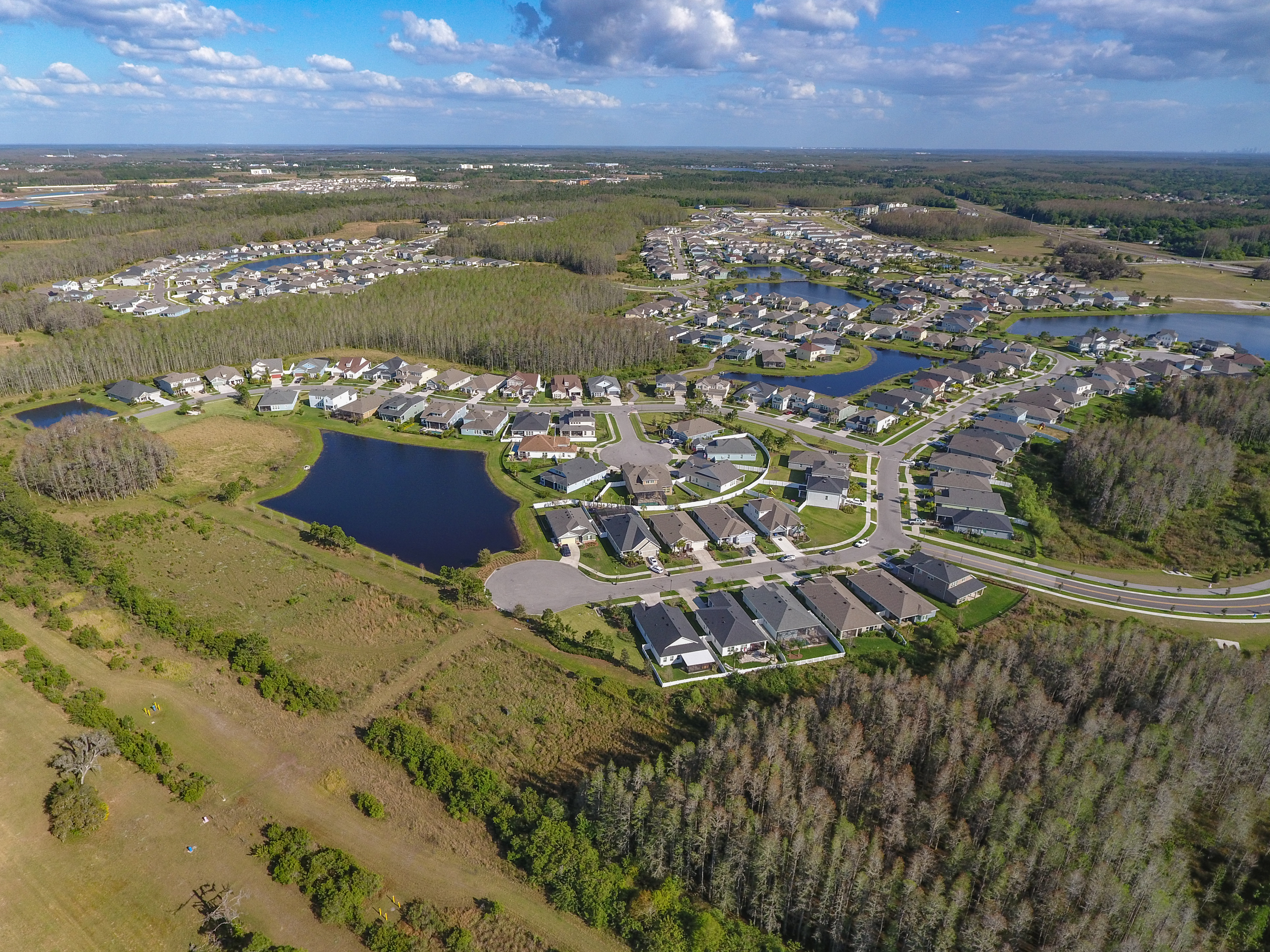 Asturia Homes for Sale
September 25, 2023