Marianne Knowles
REALTOR®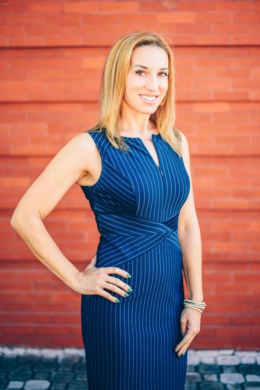 Background
Marianne Knowles was born and raised in Boston, Massachusetts. She got her Bachelor's Degree in Nutrition Science and worked as a Registered Dietitian in many Boston Health Clubs. She realized that she had a natural ability working with customers and made others feel very comfortable in places that were out of their comfort zone. Marianne decided that professional sales and customer service was more of the direction she wanted to go. She quickly became sales manager and successfully managed two "pre-sales"; filling the health clubs with members while they were still in the stages of construction. Now working in real estate, Marianne applies the same skills to accommodate a qualified buyer in search of their prefect home.
Abilities
Marianne sets expectations from herself. She is motivated and it shows in her work ethic. She makes customers feel comfortable, and she is very informative along the way. She treats her customers the way she would want to be treated- with openness and honestly.
Interests
Marianne loves to spend time with her 2 children. She loves to workout and has a passion for cooking.